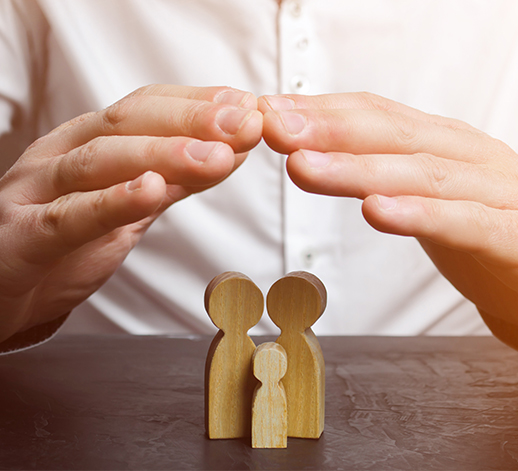 Health Plans
We provide Medication Therapy Management (MTM) services to eligible beneficiaries in a new way. Our novel approach to MTM fosters patient engagement and brings better health outcomes in the most cost-effective way possible.
We acknowledge that most health plans limit MTM contracting to high volume / low touch vendors; we provide an alternative to that approach. Our high touch process will bring better results at a fraction of the cost.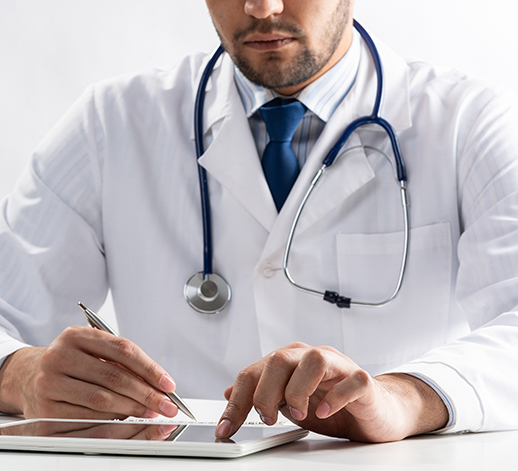 Physician Practices
We partner directly with practicing physicians to provide a comprehensive Medication Therapy Management (MTM) or Chronic Care Management (CCM) service for patients on complex regimens.
Depending on the state in which the physician is located and the needs of the practice, we can explore establishing a collaborative practice agreement between specific physicians and pharmacists that can help relieve some of the routine but burdensome medication management activities for your patients.
The parameters of such an agreement will depend on state medical and pharmacy regulatory authorities and the degree of professional rapport developed between respective physicians and pharmacists.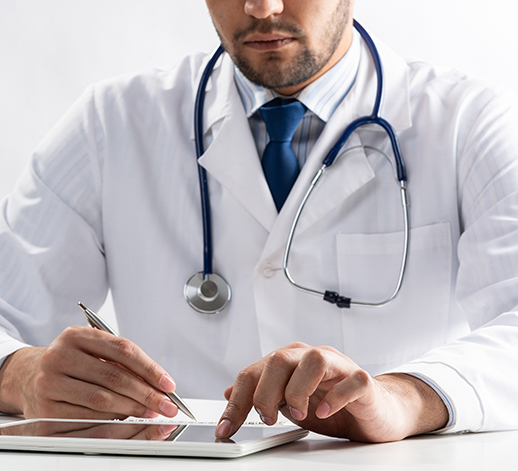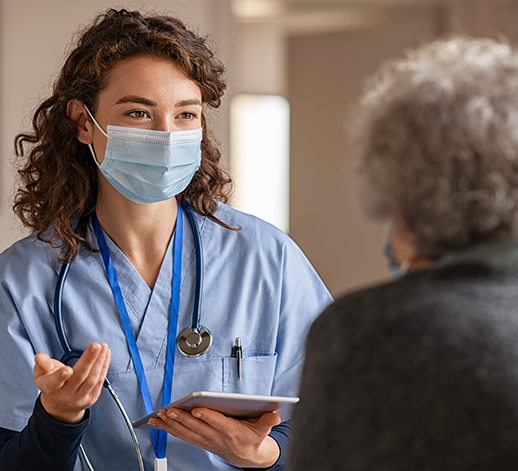 Patients
We also provide Medication Therapy Management Services directly to patients. Often, patients with multiple chronic care conditions see many physicians and are on multiple medications. We can serve as your health advocate to help manage a complex medical situation and increase coordination of care.
Get In Touch
Discover more about how we can help you and what is the best solution for your needs.